No other insurance agency has been in the trenches with you like we have.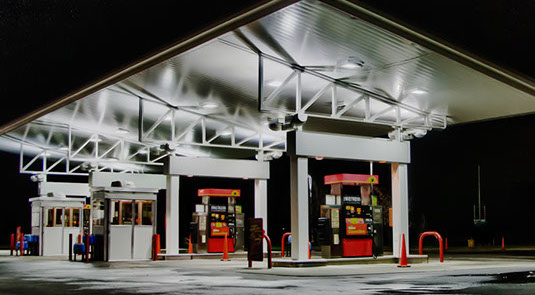 Just as you have specialized your business, we've specialized ours to be the nation's leading and largest insurance program for the Petroleum Equipment Industry. Monroe & Monroe has an unparalleled, client-focused advantage, offering petroleum equipment contractors, distributors and manufacturers a competitive, custom-tailored insurance product.
Call us today for an exclusive PEI Member quote:
(817) 640-5035 | 800-324-8607
To Summarize Our General Liability Program, We Offer:
Exclusive Program for PEI Members
$0 deductible on GL and Pollution ($500 for non-Members)
Professional Liability coverage
General Liability written on an Occurrence Form
Simple 1 page worksheet allows quick quoting with minimal information
An "A" Rated, Admitted Insurance Carrier (no fees or taxes)
Blanket Waivers of Subrogation and Additional Insured
References available from over 350 satisfied customers of which 85 are members of PEI
Other lines of insurance can be quoted including Bonding, Automobile, Equipment, Property, etc.
Other Coverages We Provide:
Workers' Compensation
Commercial Auto
Commercial Umbrella
Payment and Performance Bonds
Contractors Equipment Floater
Installation Floater
Employment Practices Liability

© Copyright 2017 | All Rights Reserved.